close
What are you looking for ?
Communique issued at the end of the Thirteenth Steering Committee Meeting of the WAN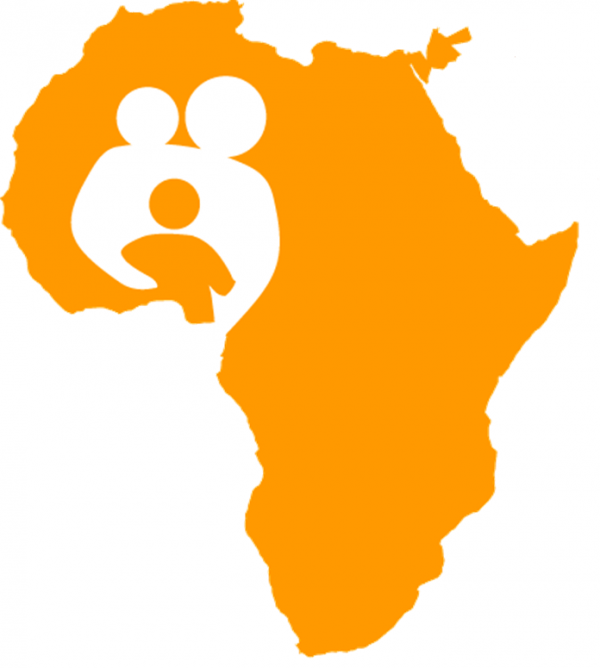 The Thirteenth Steering Committee Meeting of the West Africa Network for the Protection of Children (WAN) was convened at the Main Hall, Hotel GAWEYE Niamey, Republic of Niger, on the 1st of October, 2017.
The meeting was organized by the International Social Service West Africa (ISS-WA) and convened under the authority of Dr. Fatimata Dia Sow, the Honourable Commissioner, Social Affairs and Gender, ECOWAS Commission. The one-day meeting drew attendance of Experts/Directors from child protection ministries of the ECOWAS Member States and representatives of the WAN coordinations and the children (AMWCY).
It was decided at the meeting that the Experts/Directors would lead the operationalization of the ECOWAS Support Procedures and Standards for the Protection and Reintegration of Vulnerable Children on the Move and Young Migrants through involvement in, and active support of the National Coordination of the West African Network in their various countries. National objectives for the protection of children on the move for the period of 2017 – 2020 were discussed and adopted, and the indicators for Annual Review of progress were also validated.
In order to increase safety and service delivery-points for children on the move in difficulty, the meeting selected, approved and adopted a Regional Child Protection Sign which will be deployed in all the Member States after approval by the Department of Communication; ECOWAS Commission.
Done at Niamey, this 1st Day of October, 2017