close
What are you looking for ?
Childhood migration routes, between Guinea Bissau and Senegal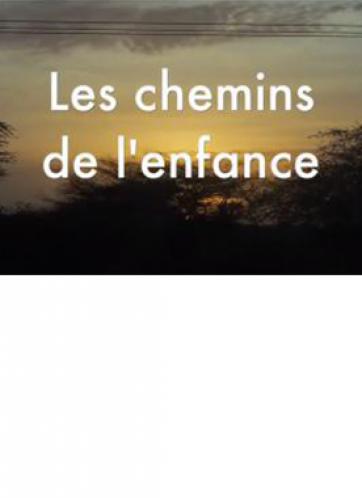 A new film from ISS entitled "Childhood migration routes" looks into the trafficking and exploitation of children from Guinea-Bissau in Senegal. The children go there to follow the traditional Koranic teaching but are often forced to beg for money in the streets of Dakar.
The film invites us to follow two young migrants, from their care in a shelter in Dakar to their return home to family and the benches of the community school again.
Once in their homeland, speech is liberated. Some of the braver children report to their parents the physical and psychological abuse they suffered in Senegal.
Through the case management and monitoring given to these young migrants, the film highlights the demanding field work that WAN partners lead daily.
Director: Rémi Willemin
Co-production: ISS Switzerland, ISS-WA, ENDA JA, AMIC
Languages: French, English and Portuguese
Creative commons: license BY NC ND (download) 2016